Using our own high access equipment
reduces the need of scaffolding in 98% of our repairs
Practical Roof Solutions Ltd is a member of;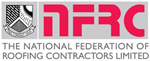 If you would like a free no obligation quotation, please complete the form below. Remember to add a photo that shows the problem.
Fall Protection and Edge Protection - Roof Access Hatches Leicester
Leicester Roof Companyoffer a range of commercial, industrial and conservation Roof hatches in Leicester.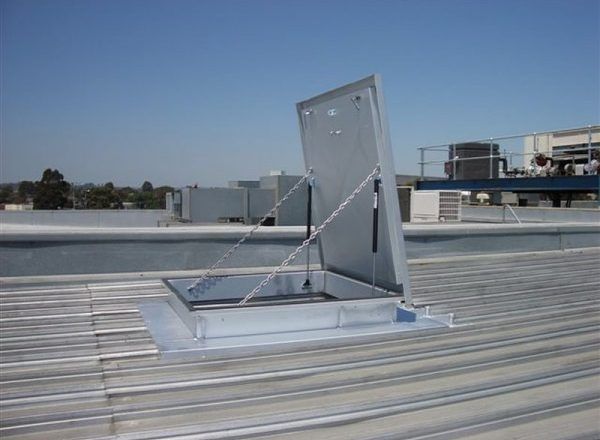 A roof access hatch is the ideal method of access to a roof. Removing the need for costly scaffolding, cherry picker hire and specialist contractors. Our range of hatches can be installed on any roof structure, including listed buildings.

Trust Mark approval for roofing services